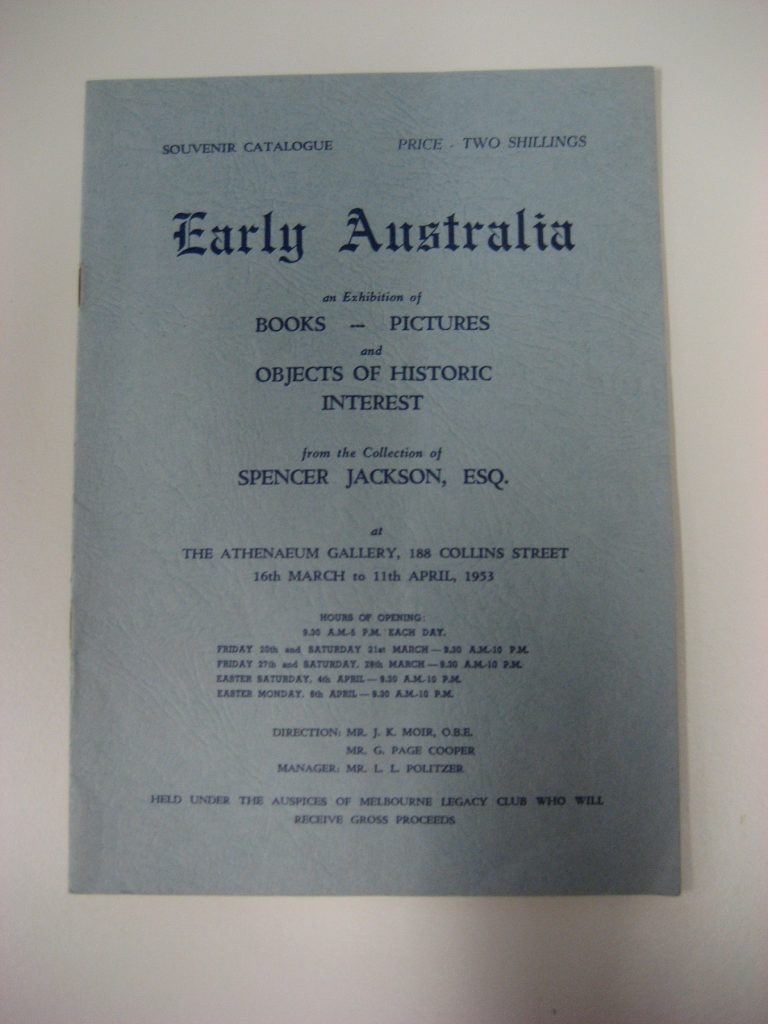 The 1960s represented a period of artistic freedom and energised expression. The art gallery hosted lunchtime recitals of stereophonic musical recordings arranged by Philips Electrical Industries Pty. Ltd. in co-operation with the Record Library.
In the 1960s, the growing trend and interest in smaller independent galleries, which were exhibiting work in the suburbs, could have been a factor in the art gallery's declining attendances. As Melbourne grew as a city, the gallery found itself competing with smaller galleries and institutions, which were beginning to attract attention. In response, the committee resolved to examine the design and décor of the gallery as well as suggesting that smaller exhibitions be held.
As the committee sought to re-evaluate the décor the lighting design once again became a turning point in the gallery's architecture. The lighting work was completed in early 1969 but the gallery continued to suffer as visits declined into the early 1970s. In response the General Committee decided to create three display units that allowed the gallery to be divided into two smaller galleries.
The gallery still managed to hold culturally-significant exhibitions. The committee co-operated with Mr Alois Svihla, Director of Gallery 99, who presented three ambitious exhibitions under the title 'Athenaeum 69'.
Correspondence in the Athenaeum Archives show that in the 1970s Mr Charles Wheeler and the Contemporary Artists Society returned after a long absence with vastly different styles of painting. The early 1970s was a turning point in the gallery as new exhibitions were shown by The Sherbrooke Art Society, Mt Evelyn Art Society, Peggy Shaw and Mary Low. These events were followed by the successful exhibition of the Twenty Melbourne Painters Society.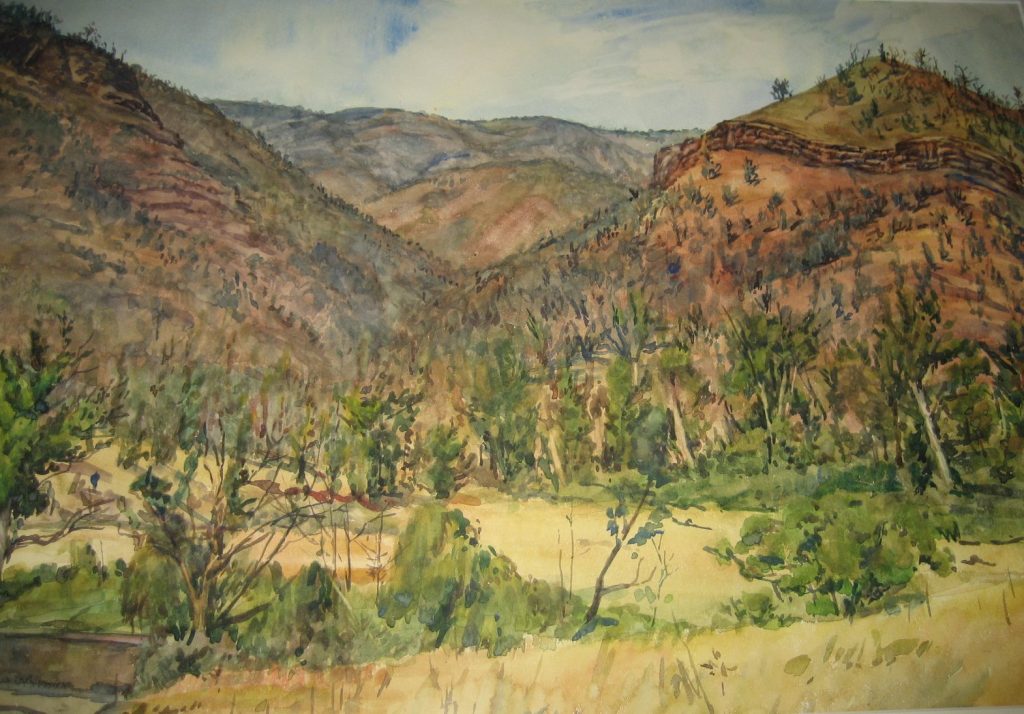 In 1971 the gallery was occupied for only 15 weeks. In the hope of asserting the gallery's presence in Melbourne, communications were undertaken with the Melbourne Theosophical Society and it was concluded that the society would lease the gallery as a temporary home for 12 to 18 months. Despite this resolution, continued vacancies at the gallery were troubling to the committee, which knew that the space was too valuable to remain vacant.
The space was the temporary home for the Melbourne Theosophical Society throughout the first half of the 1970s. By the mid-1970s the gallery was occupied during the daytime by Royal Victorian Liedertafel and at night by yoga classes. In 1977 the Melbourne Theatre Company leased both the main theatre and this smaller space, which they called the Athenaeum 2 and used for experimental plays.
Today the Athenaeum Archives contains records including correspondence, blueprints and other documents that provide further insight into the Athenaeum Gallery's history.