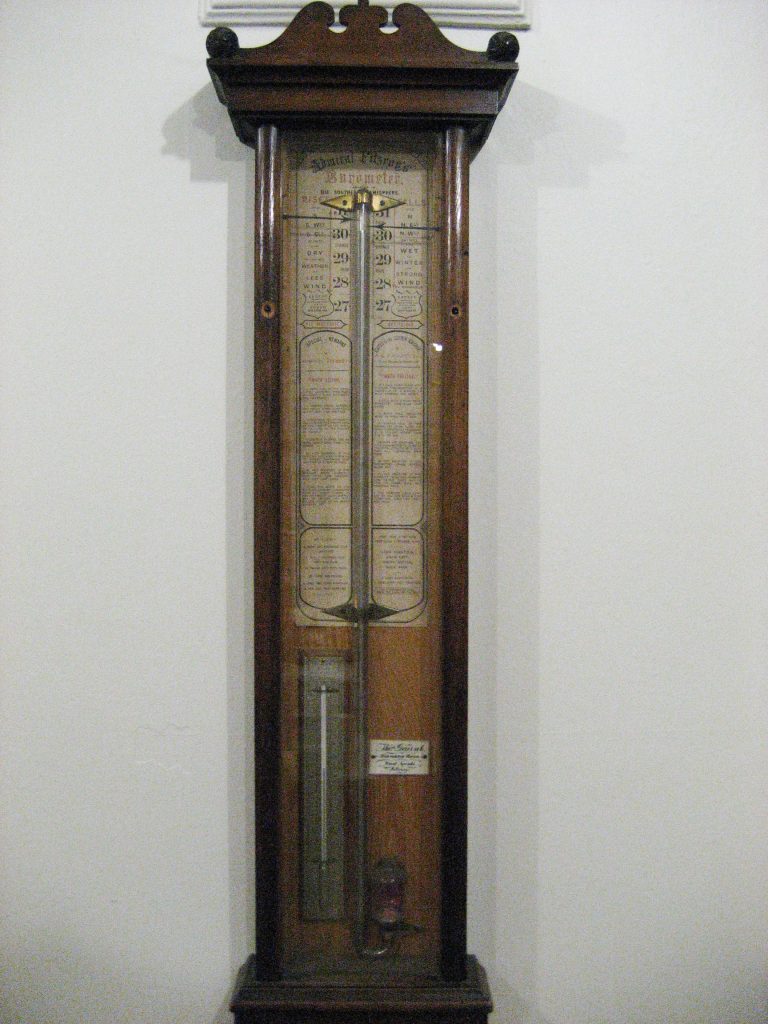 In 1872, with the large hall taking up most of the ground floor, the library was moved to a larger space on the first floor, in time to accommodate the increased membership, which had doubled from the previous year. When the Sydney writer Garnet Walch arrived in 1873 to take over the role of secretary, one of his tasks was to oversee the refurbishment and promotion of the library. The committee considered the librarian, Walter Thompson, not able to carry out these changes and replaced him with William Smith (since 1839 there have been only 17 librarians). One of Walch's friends, the writer Marcus Clarke, was elected to the committee of management in 1876, where he served until 1879.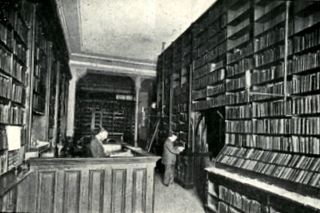 Electricity was connected to the library and Reading Room in March 1883, reducing the damage to the books on the upper shelves caused by the heat and fumes of the gas lights.
The 1886 renovations provided a third storey and a new façade for the building. The library was made larger to accommodate the increasing number of members and the large book collection of 20,000 volumes.
The committee of management continually improved the building and the next set of major improvements was made in 1917, when the library and smoking room (opened in 1890) were redecorated. "In the Library a great amount of literature of a past date has been disposed of, and the general re-arrangement of shelving has resulted in providing a means of displaying the books which did not exist before, and of enabling members to realise the very many advantages the library provides." Annual report of the Melbourne Athenaeum, 1917.