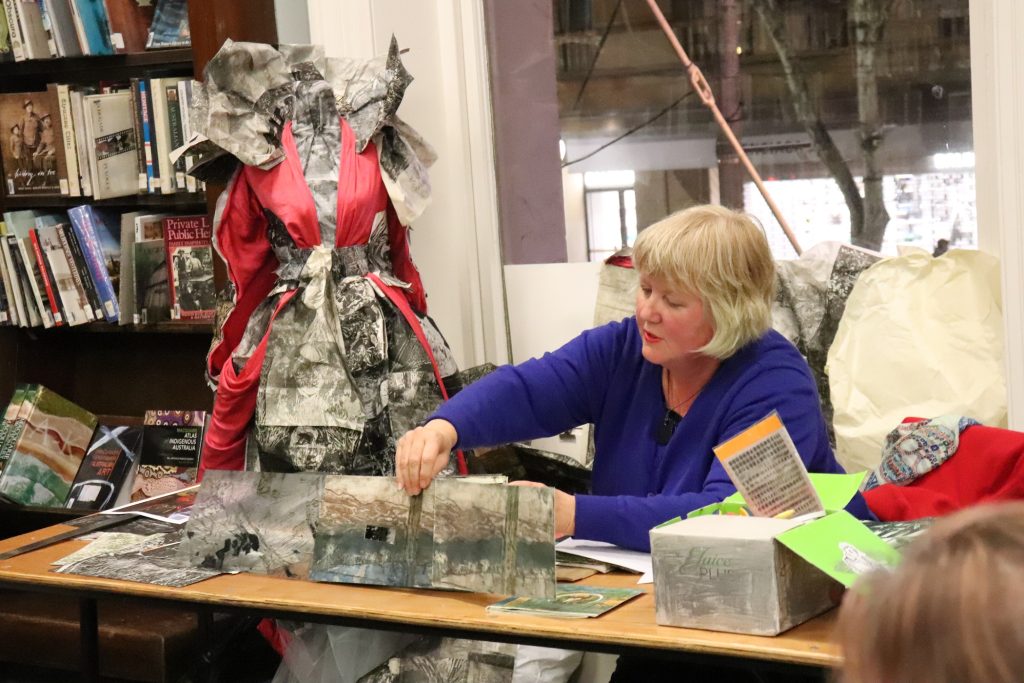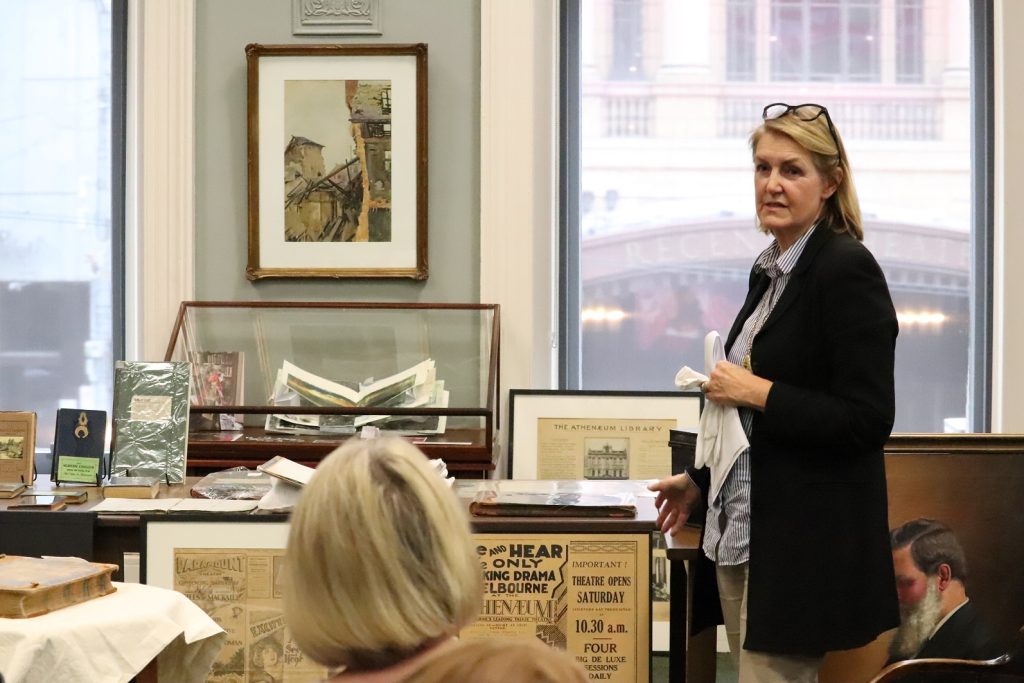 Members are regularly invited to unique events held at the library: book launches, talks given by authors, travellers, or people with special interests. The library also participates in several literary and cultural festivals held in Melbourne including Rare Book Week, NiteArt, and White Night and regularly hosts artists in residence, allowing the artist a quiet space to work and members the chance to see the creative process at work.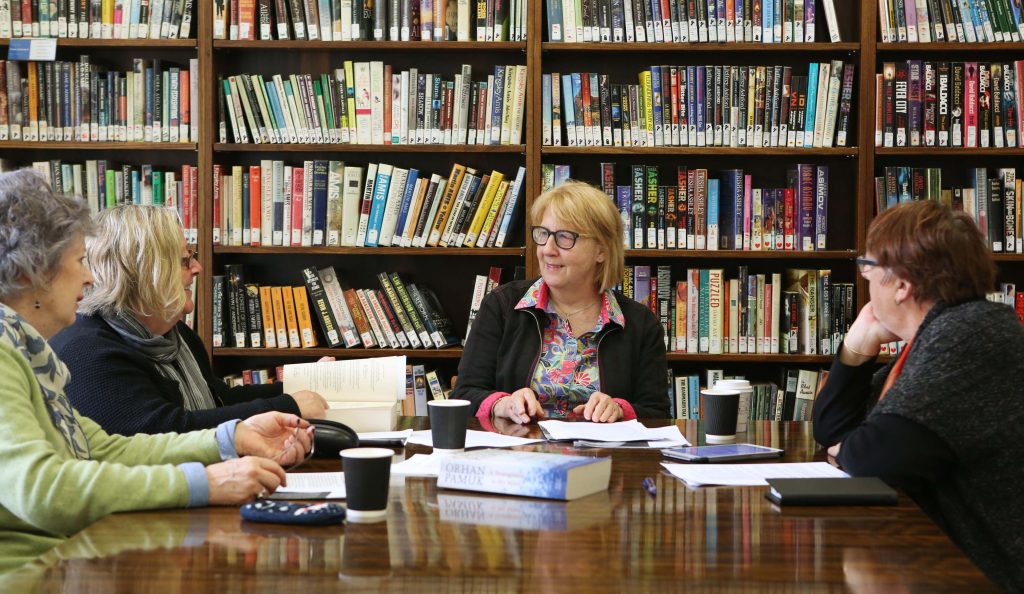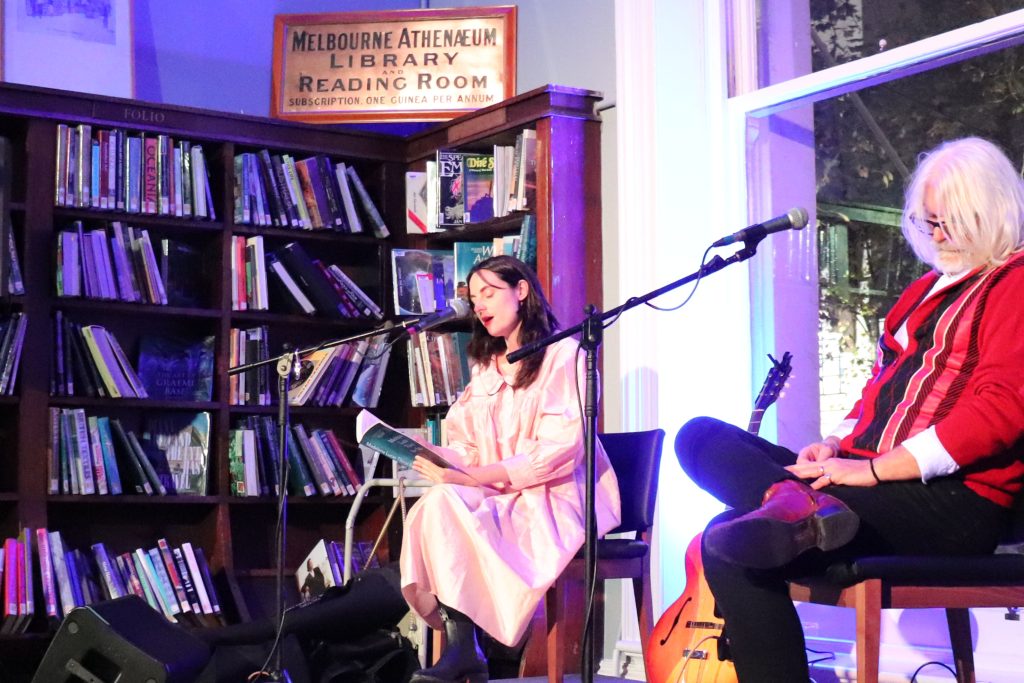 Membership to the Athenaeum includes free tea and coffee whenever you visit the library and access to the internet on either one of the library's computers or on your own device using the free WIFI for members. For people outside the city, the library continues to offer country memberships.
The library caters to younger members too, with an extensive range of teen and young adult fiction, as well as a children's collection featuring both fiction and non-fiction suitable for members 10 years and under.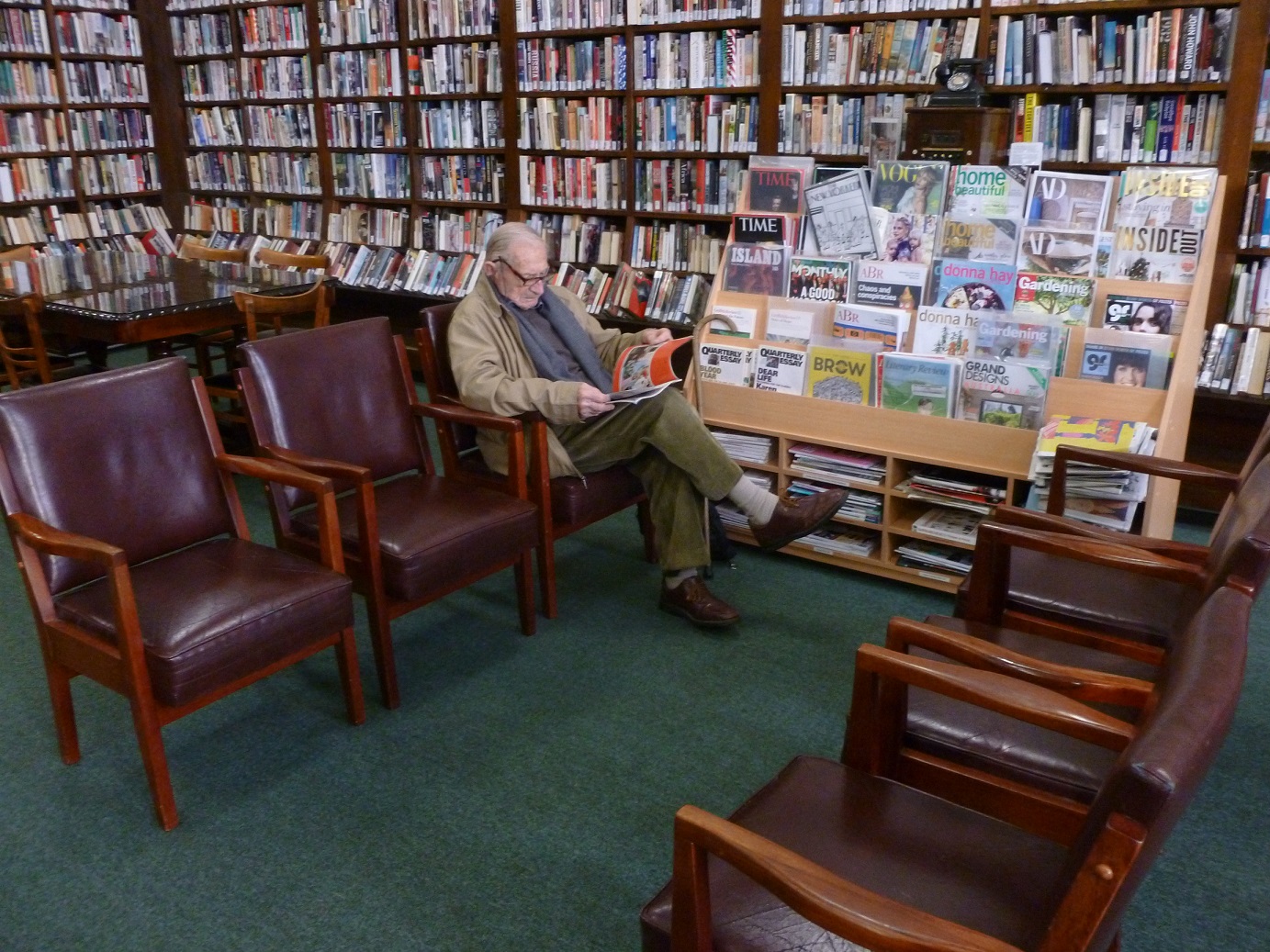 If you would like to become a member of the Melbourne Athenaeum the membership form is available here and to search the library catalogue click here.